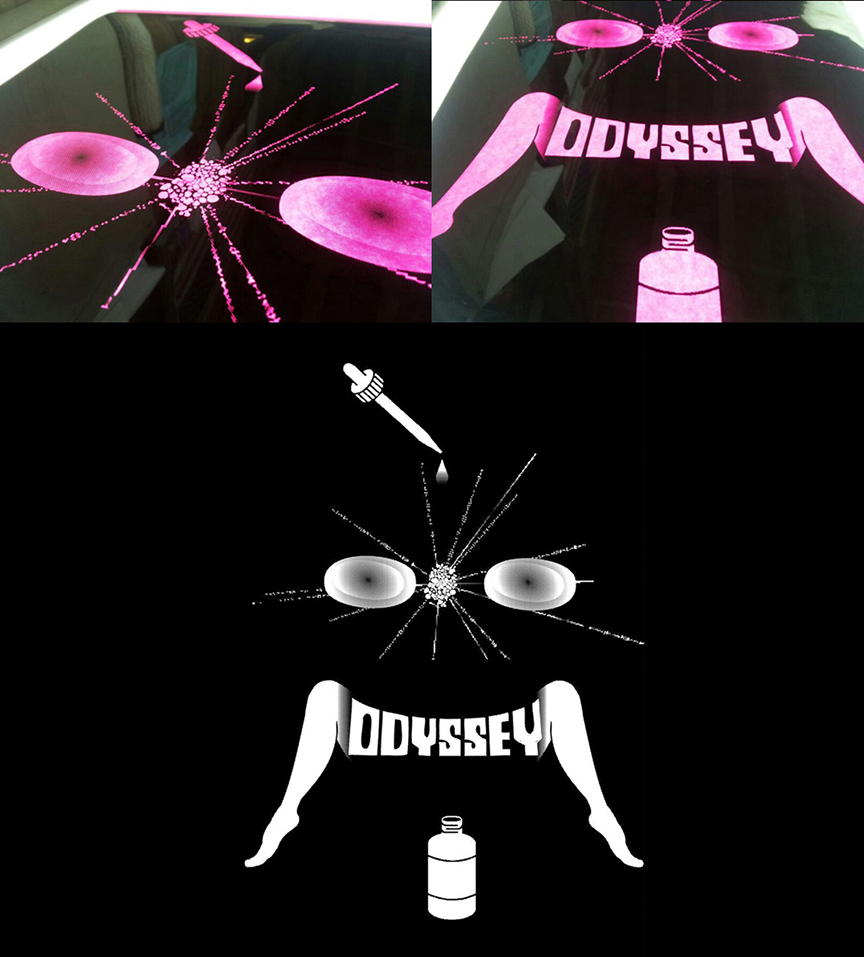 "Magikal Odyssey" - Magikal Odyssey - Poster design for "Magic Show"
---

"Fallopian Tubes" - Throw pillow design, available soon...
---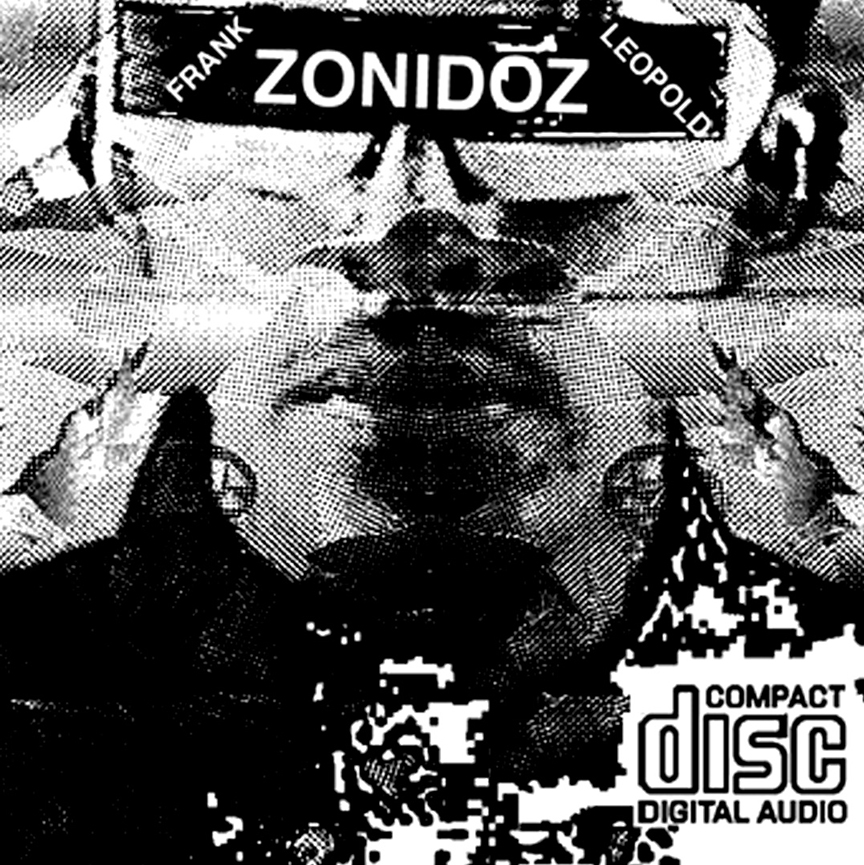 "Frank Leopold ZONIDOZ" - Artwork for Frank Leopold promotional cd
---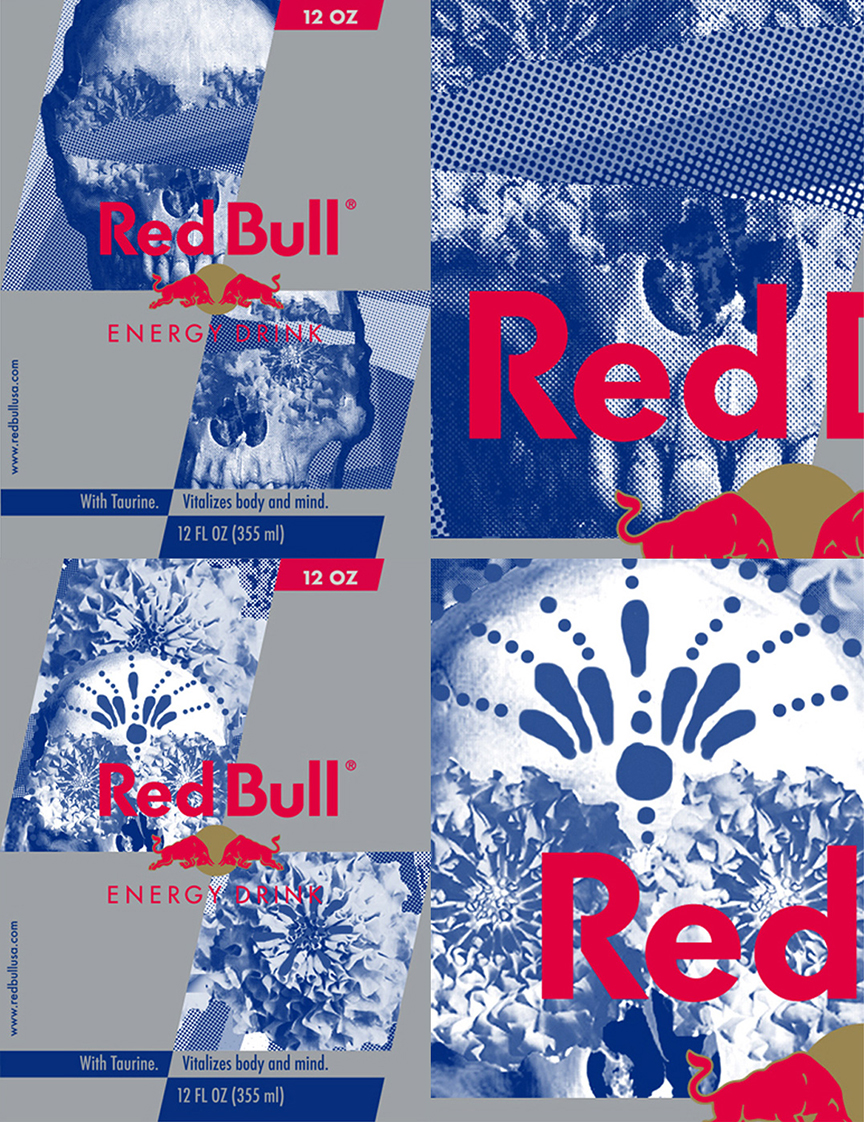 "Red Bull dia de los Muertos" - Proposal for limited edition can for Red Bull
---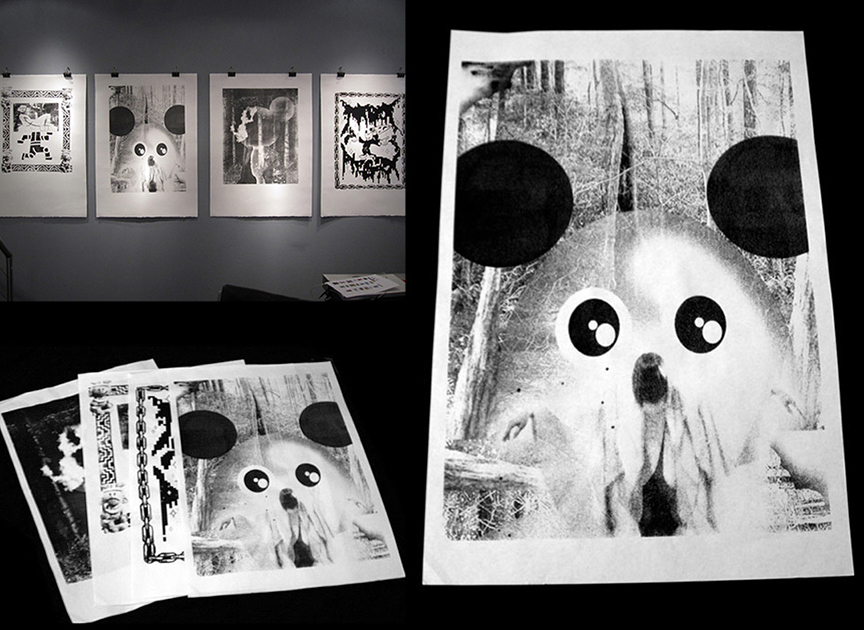 "Forest Monster" - Poster design for Junk Food's Eye Candy Artshow (Thanks Sesos)
---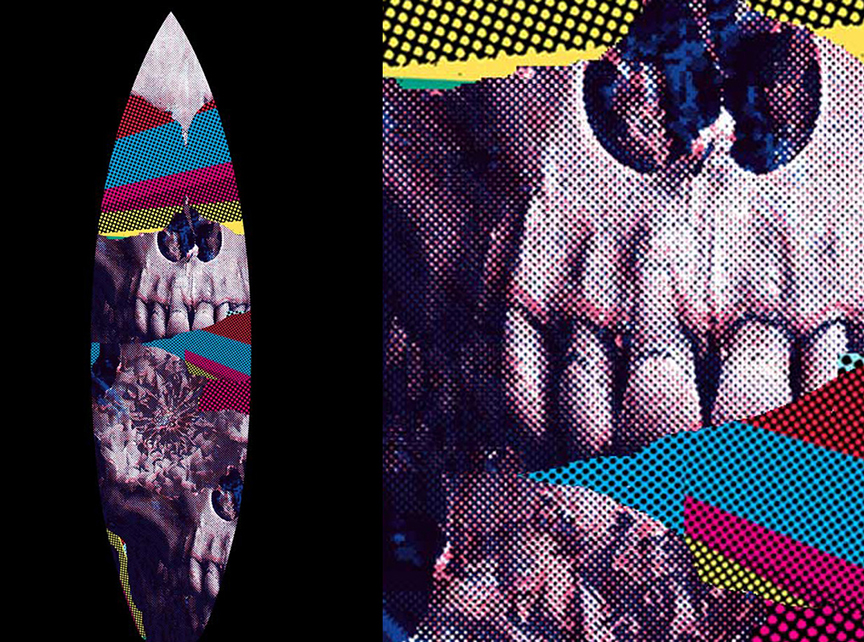 "Disco de los Muertos" - Shortboard design for Psycho Tropix
---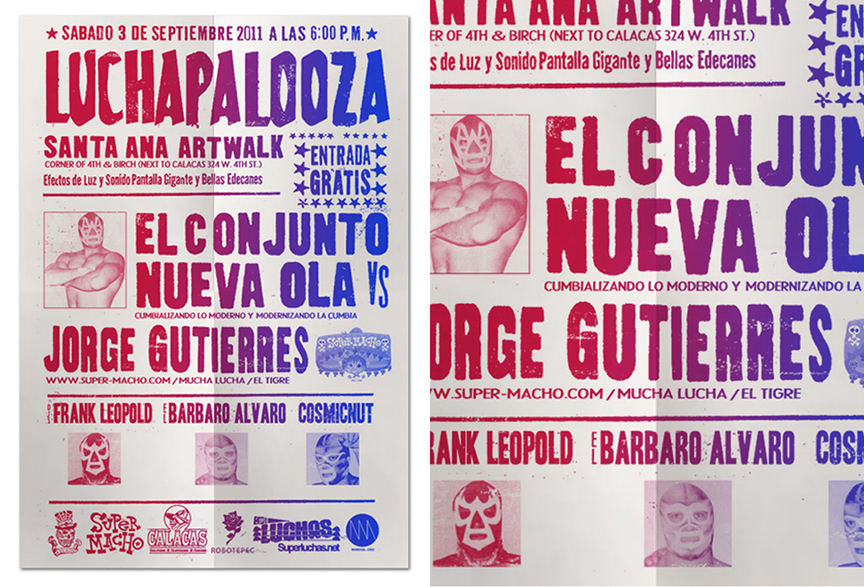 "Luchapalooza" - Poster and flyer design for Luchapalooza. Collaboration with No Moda
---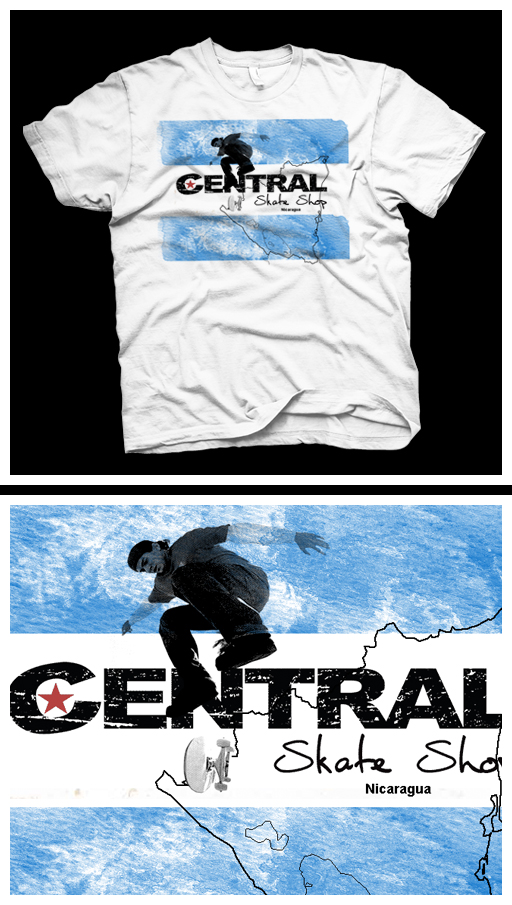 "Central Skate Shop" - T-shirt proposal design for Chico Brenes's Central Skate Shop (Nicaragua)
---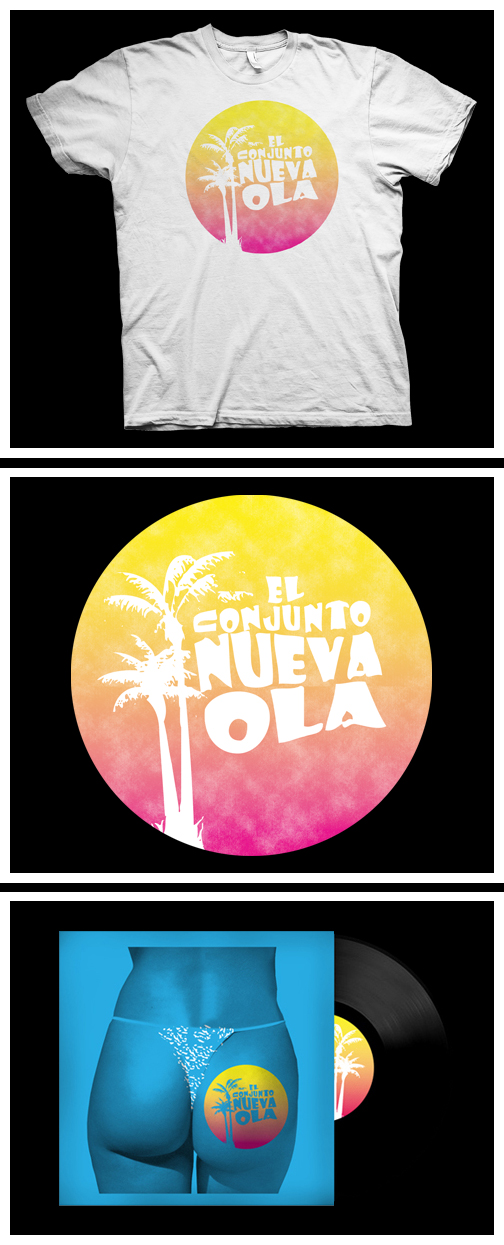 "ECNO" - Cover and t-shirt design for El Conjunto Nueva Ola
---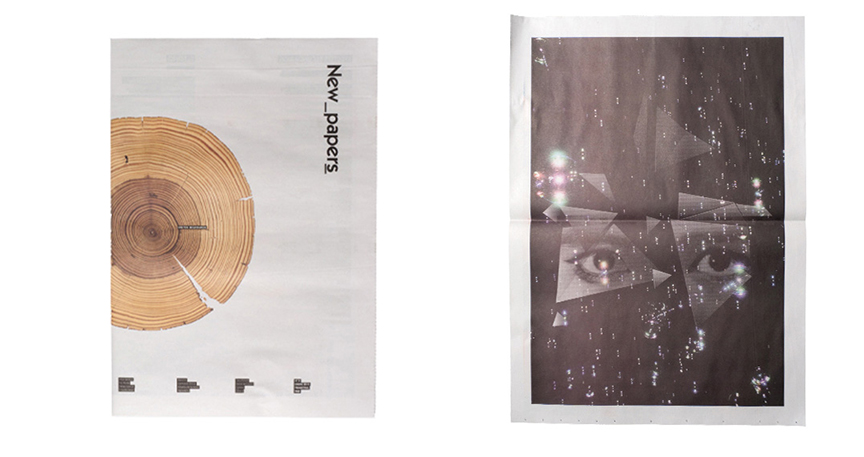 Rompe Cabeza - Designs for New_Papers
---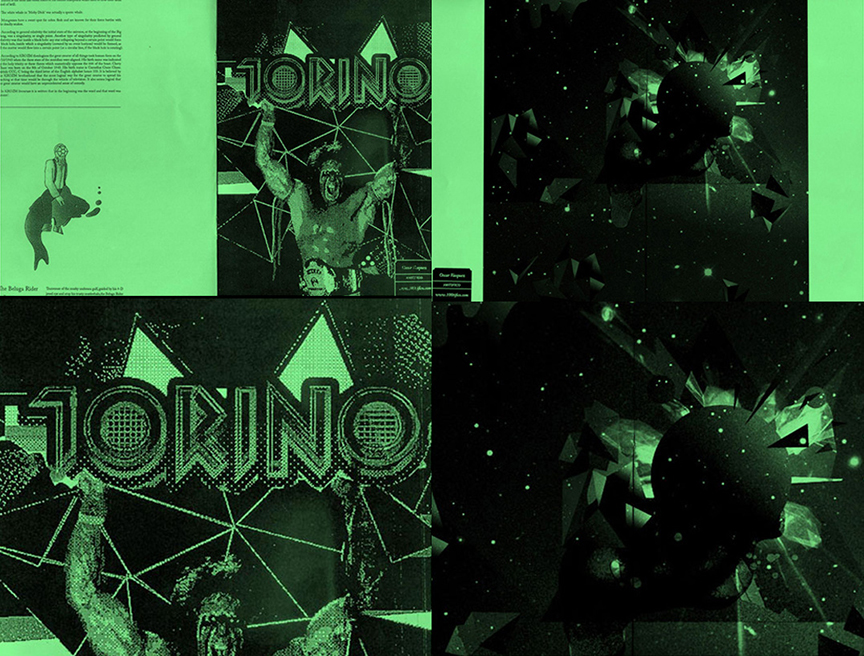 Manchas Solares - Designs for Flog Blog
---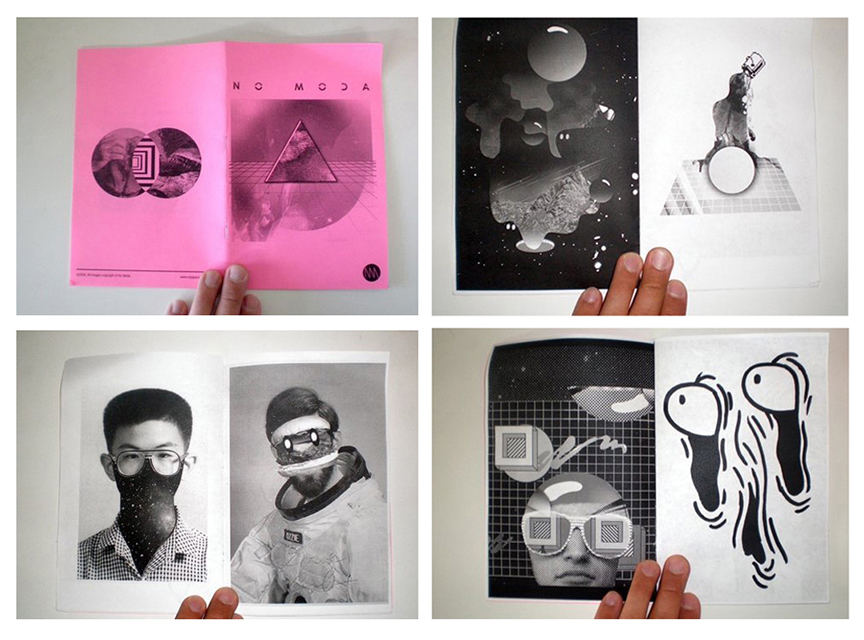 "Knock, knock..." - Cover and illustrations for No Moda
---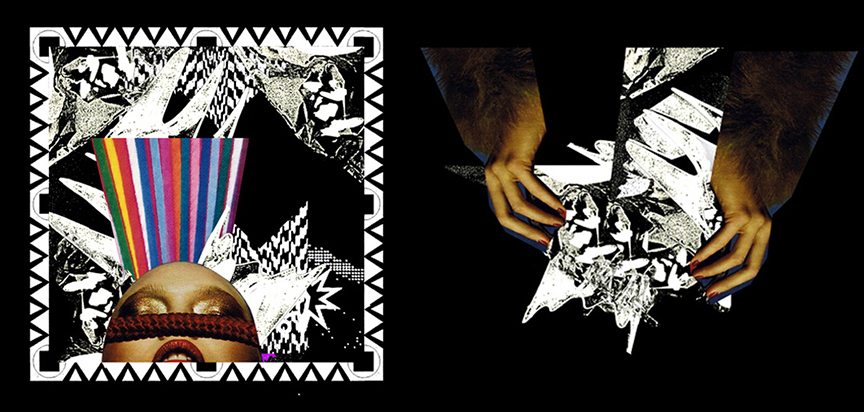 "N_M" - Textile design for No Moda
---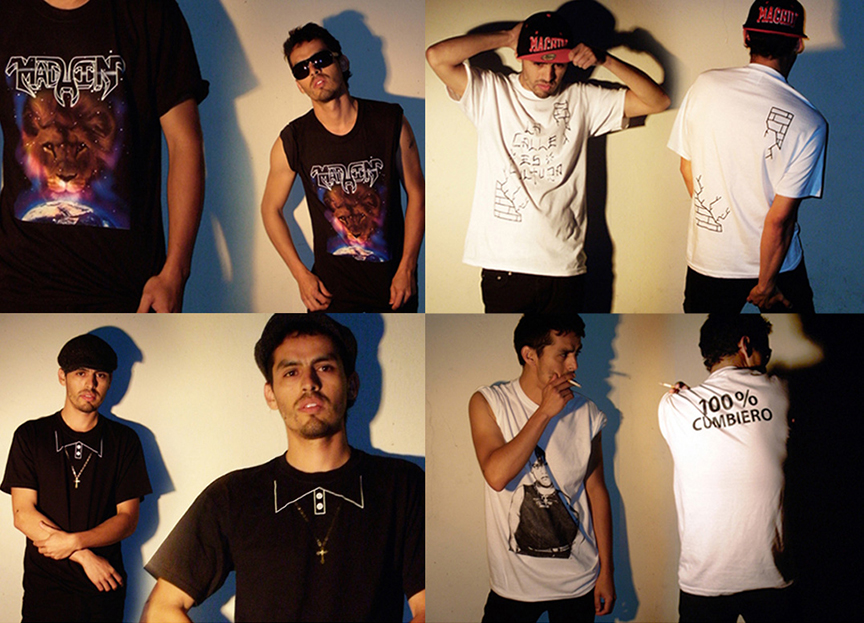 "Sonidero" - Art direction, t-shirt graphics and photo layout for Machin
---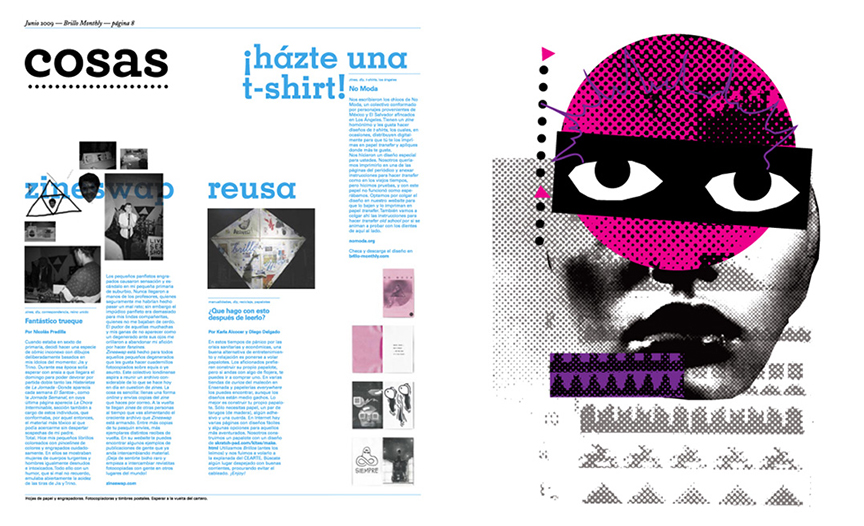 "Tribu" - Iron-on graphic for Brillo Monthly Magazine
---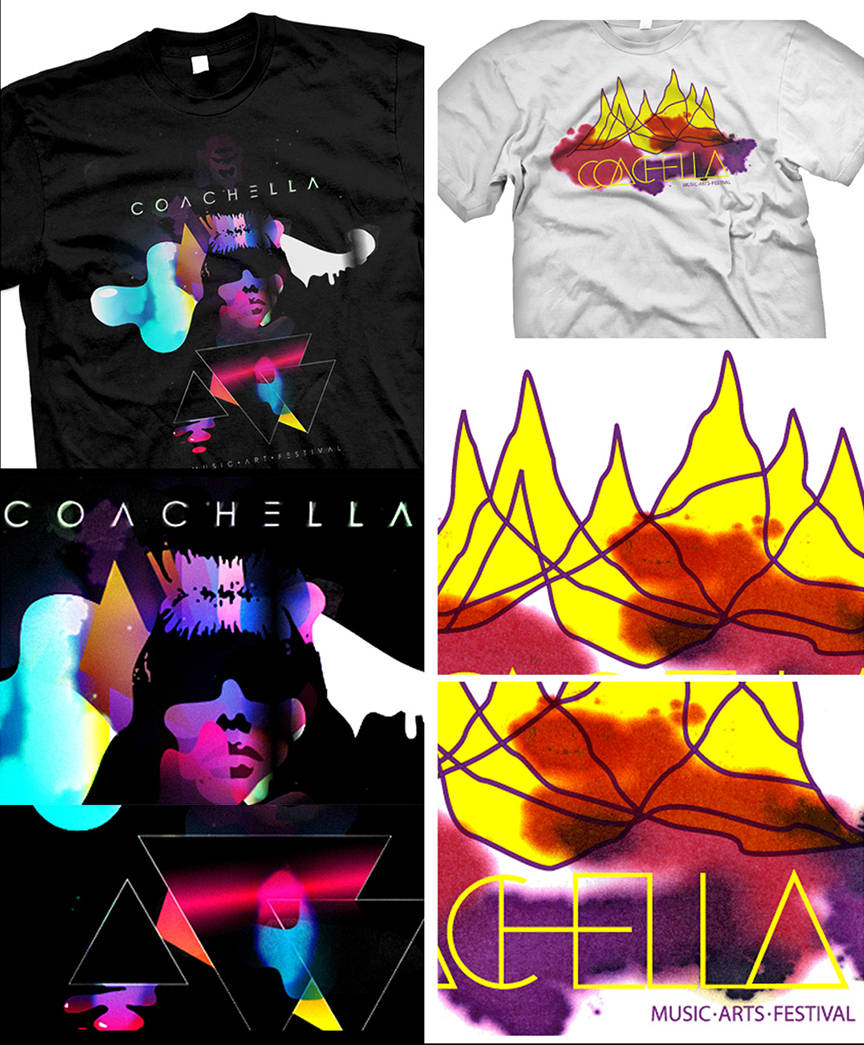 "Coachella" - Concept art for Coachella Music Arts Festival
---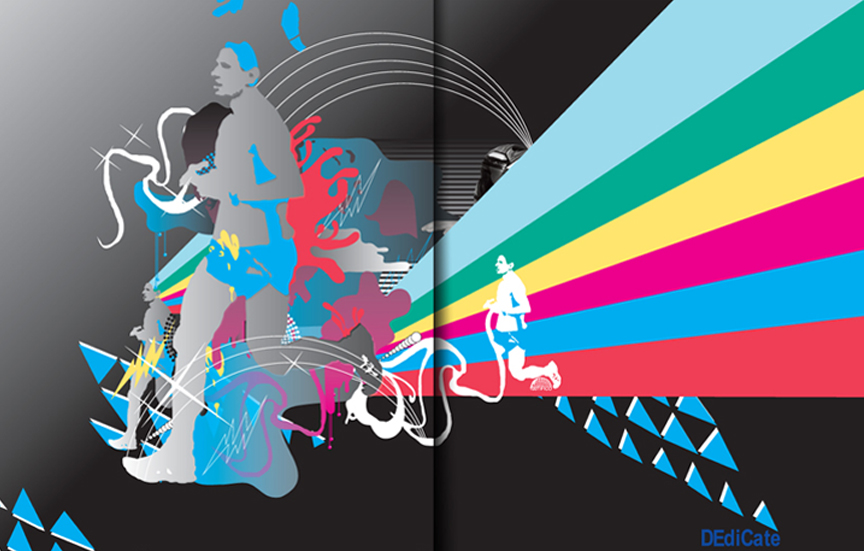 "Speed" - Spread for Dedicate Magazine No. 11
---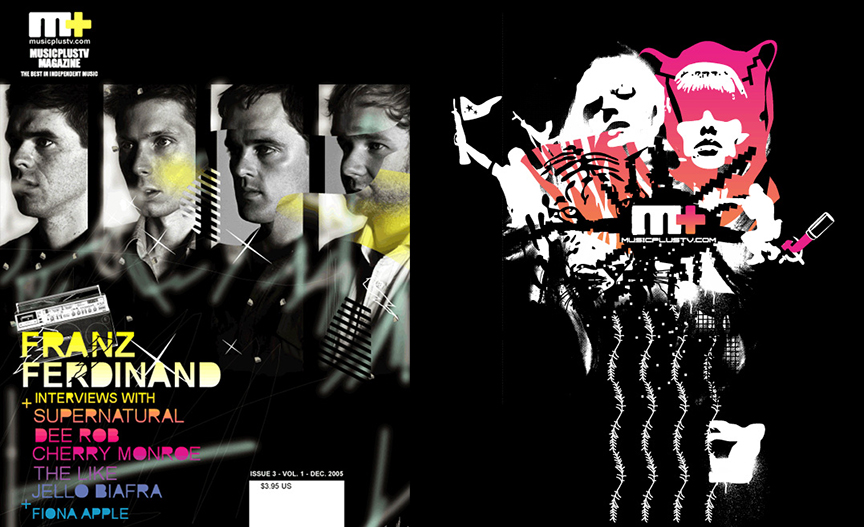 "Franz" - Cover design for Music + TV Magazine
---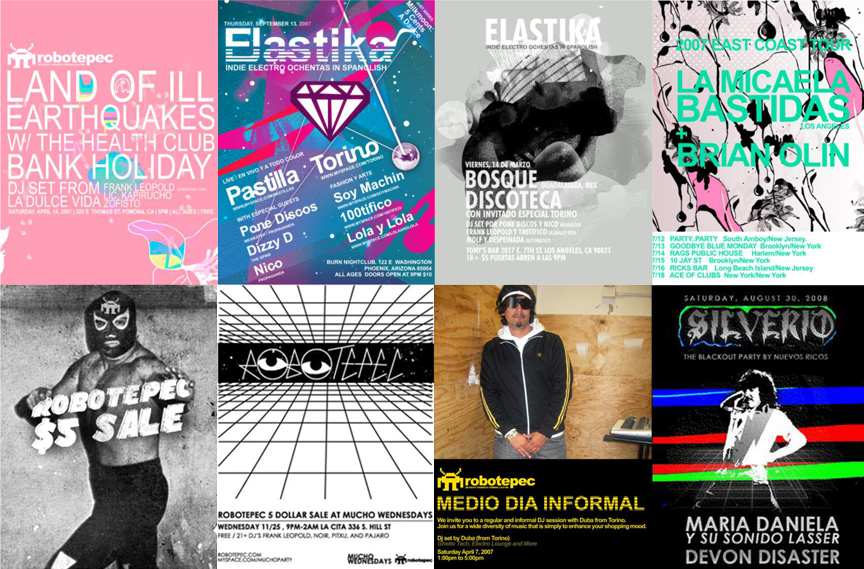 "Various" - Flyers for Robotepec, Nuevos Ricos and Noches Bipolar
---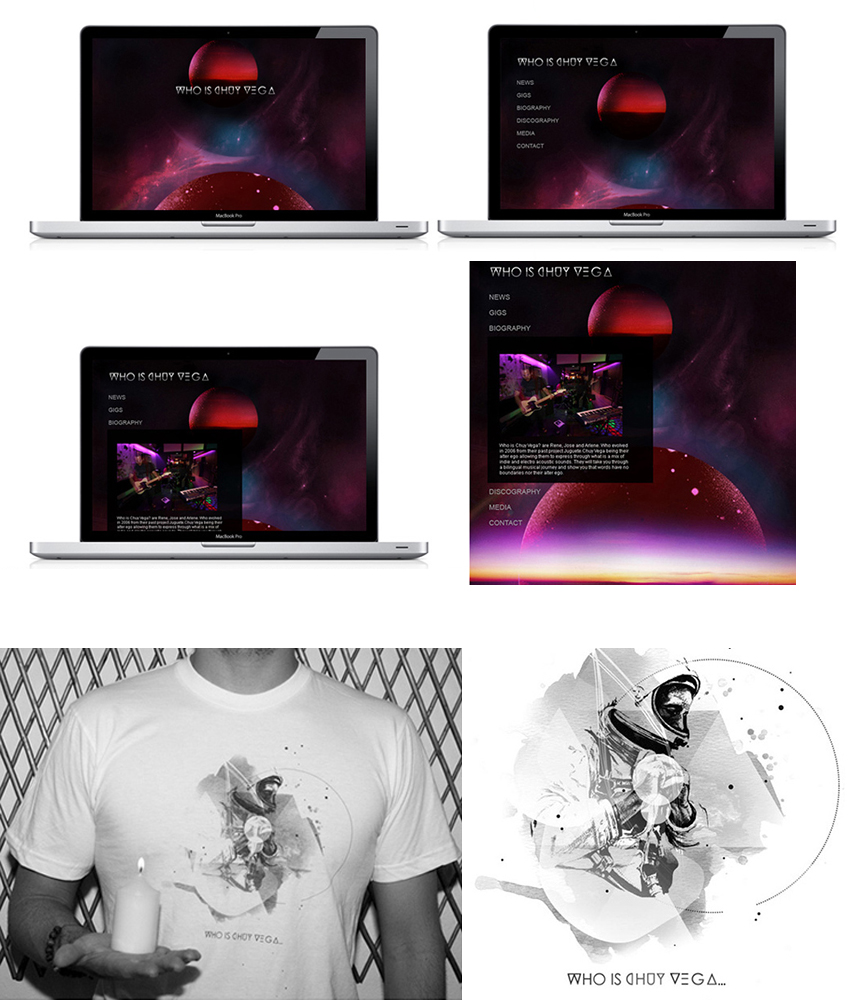 "WCV" - Website and t-shirt design for band "Who is Chuy Vega"...
---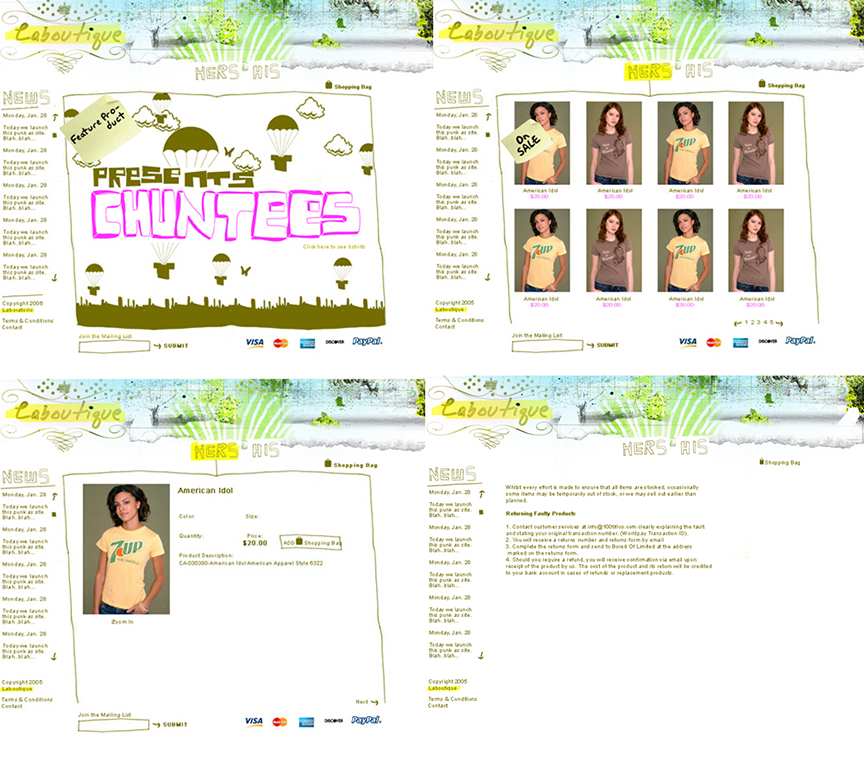 "Laboutique" - Website design for Laboutique...
---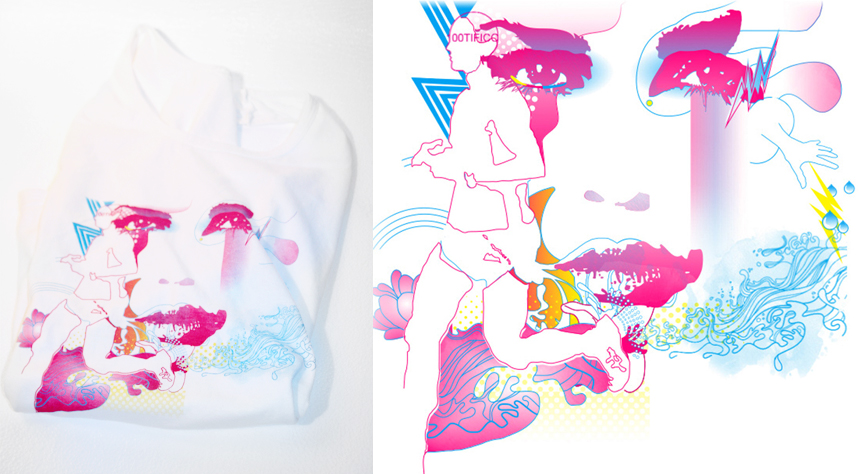 "High School Lover" - T-shirt design
---
"Wires" - Illustration for screenprint poster
---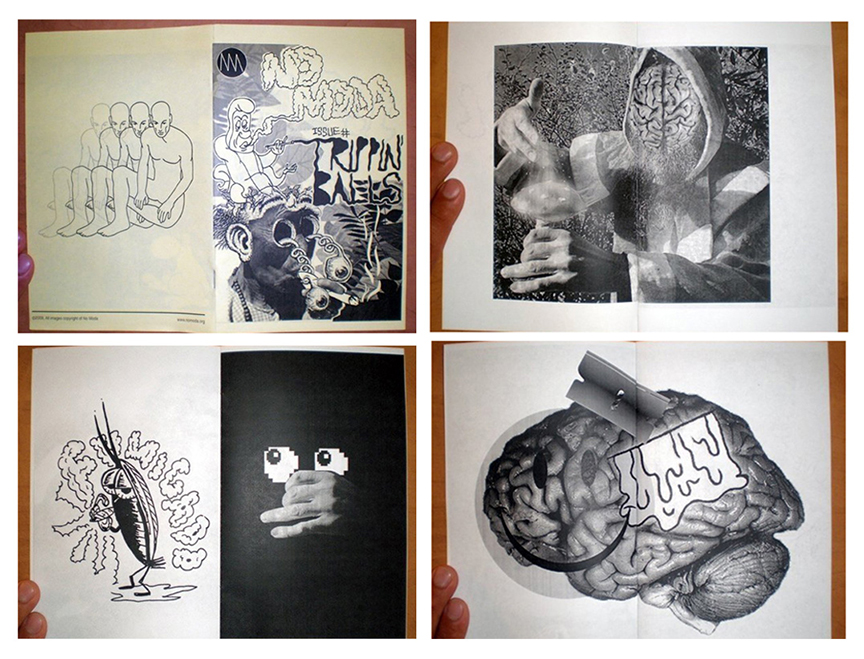 "Trippin' Balls" - Illustrations and designs for No Moda
---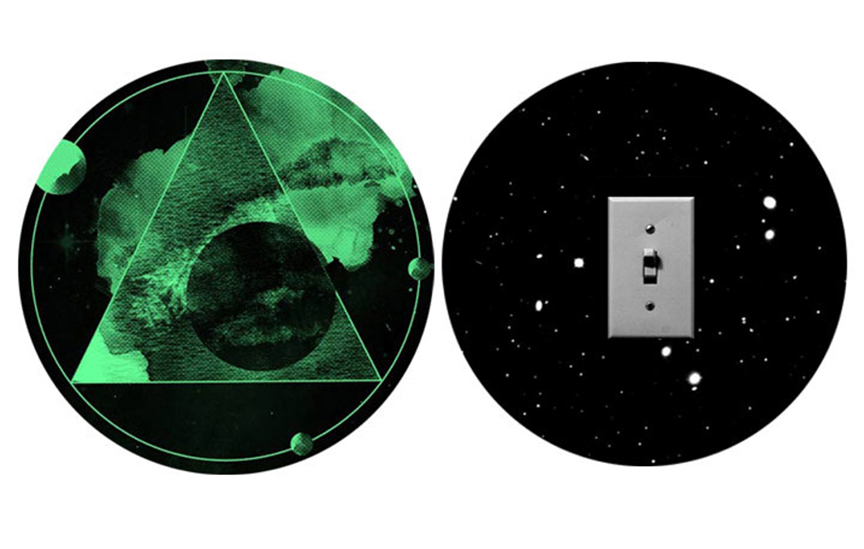 "Dublab" - Into Infinity: 12" slipmat
---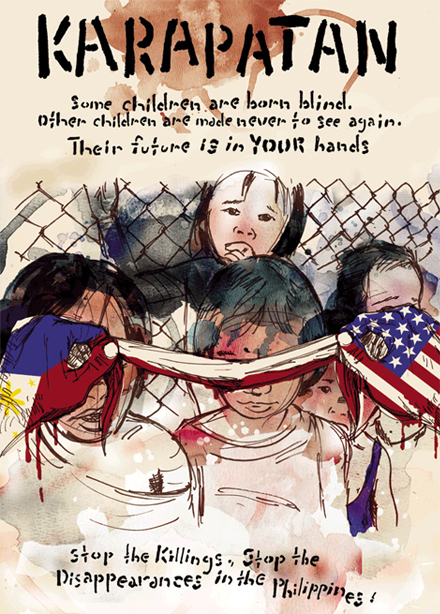 "Karapatan" - Poster for USC Social Service
---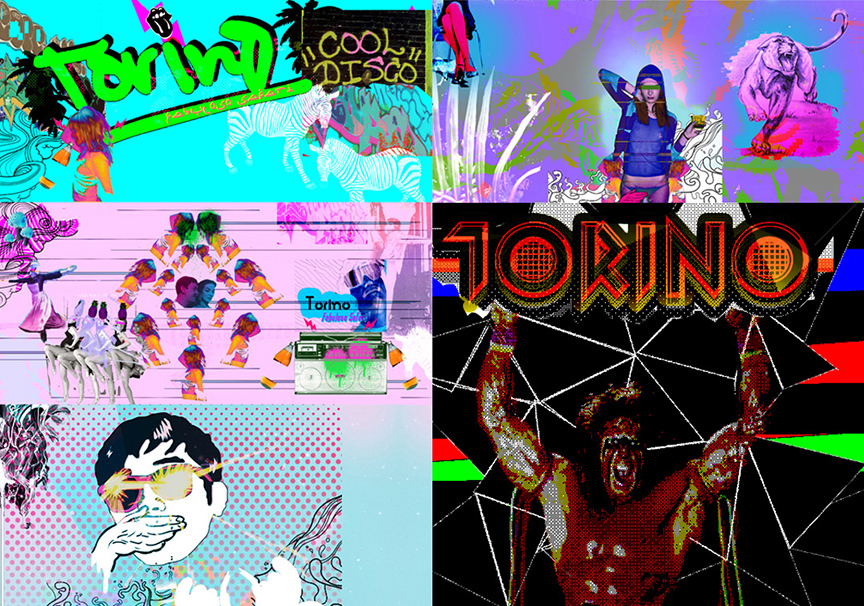 "Torino" - Tour Projections
---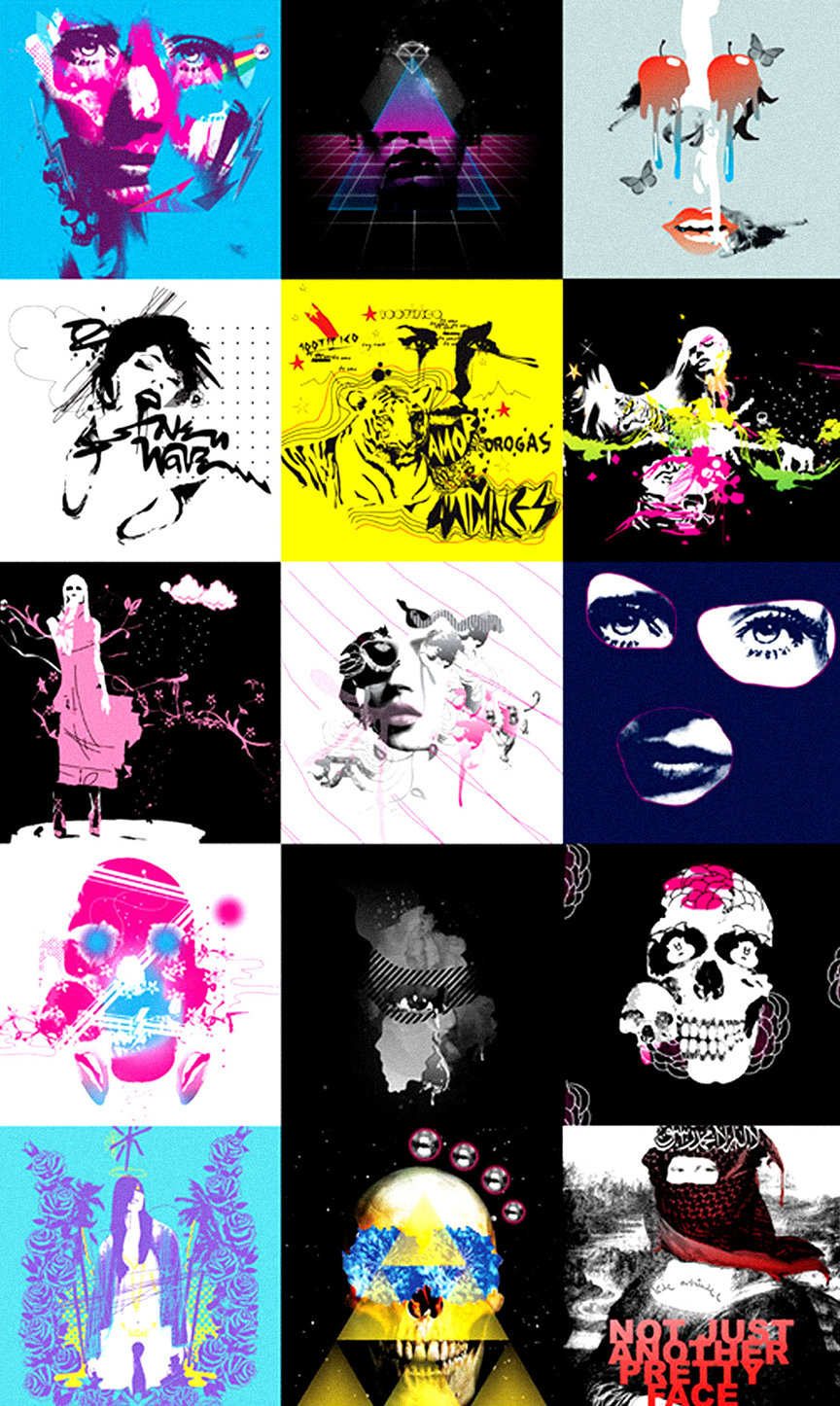 "Various" T-Shirt Designs
---